Fundación Hidrógeno Aragón (FHA)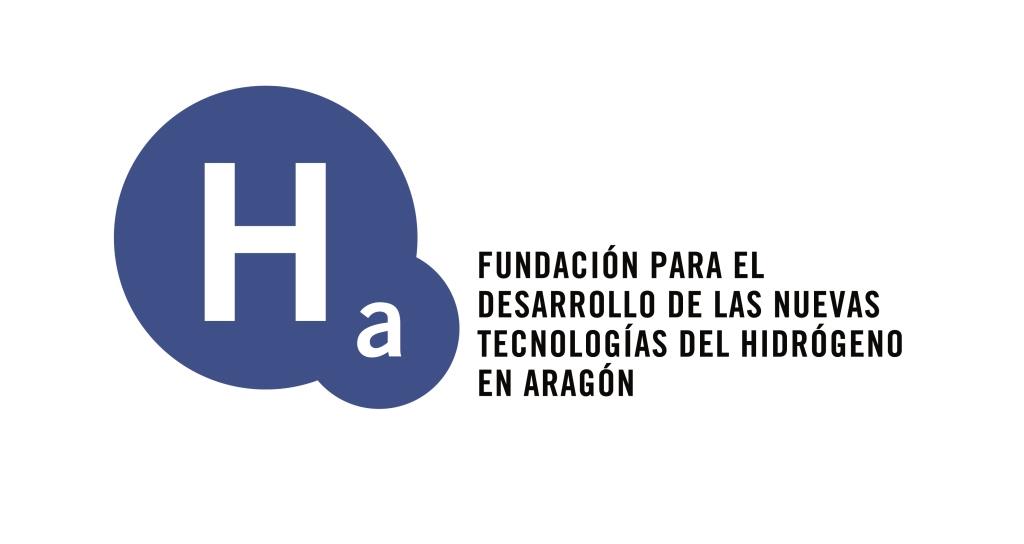 The Foundation for the Development of New Hydrogen Technologies in Aragon is a private non – profit organization promoted by the Regional Government, other public bodies and private companies. Currently the Board of the Foundation is formed by sixty-six stakeholders belonging to all the economy sectors: automotive, chemistry, power generation, financial, educational, engineering, research and development centres and real estate. Its team of young professionals performs R&D as well as consultancy projects, in cooperation or assisting local and national companies.
The facilities include hydrogen production means (PEM as well as alkaline electrolyzers), storage, dispensing and final use in fuel cells, including vehicles (BEV and FCEV). More than 1.000 people visit yearly the FHA premises, mainly from schools and universities, hence contributing to the wider awareness and dissemination to the society.